TEAM CONSULT
Understanding energy. Analysing markets. Providing successful consultancy. Making the right decisions.
TEAM CONSULT G.P.E. GmbH, which is headquartered in Berlin, is an internationally active and networked consultancy firm for the energy sector, with leading expertise in particular in the German market. Strategic business consultancy focusing on the power and natural gas/LNG sectors, market studies and contract management are at the heart of our service portfolio.
National and international stakeholders in the power and gas sector are among our clients, including noteworthy energy groups, public utilities, industrial clients and power plant operators, European gas and LNG producers, as well as gas importers and suppliers.

For many years, TEAM CONSULT has actively supported the projects of the Lions Club Berlin Wannsee. The club is committed to helping children and young people in the region of Berlin-Brandenburg who have fallen on hard times and are in need. More information on the activities of the LCBW can be found on the website www.lions-wannsee.de.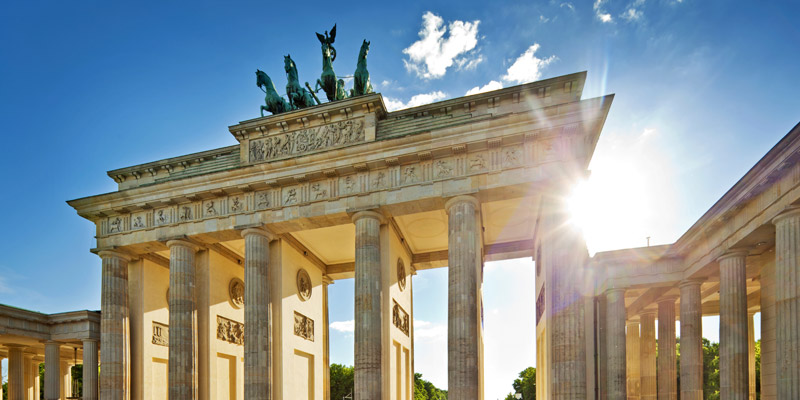 Expertise for tailored sustainable concepts for success.
TEAM CONSULT provides reliable analyses and recommendations in advance of important management decisions, as well as strategic concepts for success with lasting effects and prospects. We also assist in the implementation of our recommendations.
Our team is made up of highly qualified experts who have profound knowledge of the energy sector from many years of practice. We have a comprehensive understanding of the energy market based on constant observation. Using databases that are specially geared up to energy markets, we carry out analyses that allow conclusions to be drawn for reliable opportunity and risk assessments.
Let's achieve great things together.
We want to achieve the very best for our clients and we work towards it with passion and precision, individually and together in a team. Here is a profile of how we see ourselves and our claims:
As a visionary, TEAM CONSULT is a beacon for the energy sector.
We offer tailor-made solutions for the highest requirements.
We are reliable, precise and innovative in our work, for the future-orientated and lasting success of our customers.
Loyalty and trustworthiness are our core values. Our customer's trust is in the safest hands with us.
Energy is our world. Challenge us!